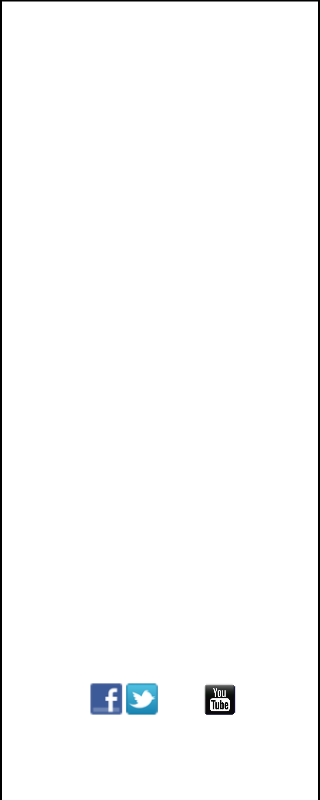 DJS REQUIRED - Join Us Today!
Join Our Recommended DJs -
Join our list of recommended DJs. If you are highly experienced, dynamic and have a passion for DJing and love to entertain the public with your skills - no matter your genre or forte - then we would like to hear from you.
Just click on this email link: RecommendedDJs@cdeuk.co.uk